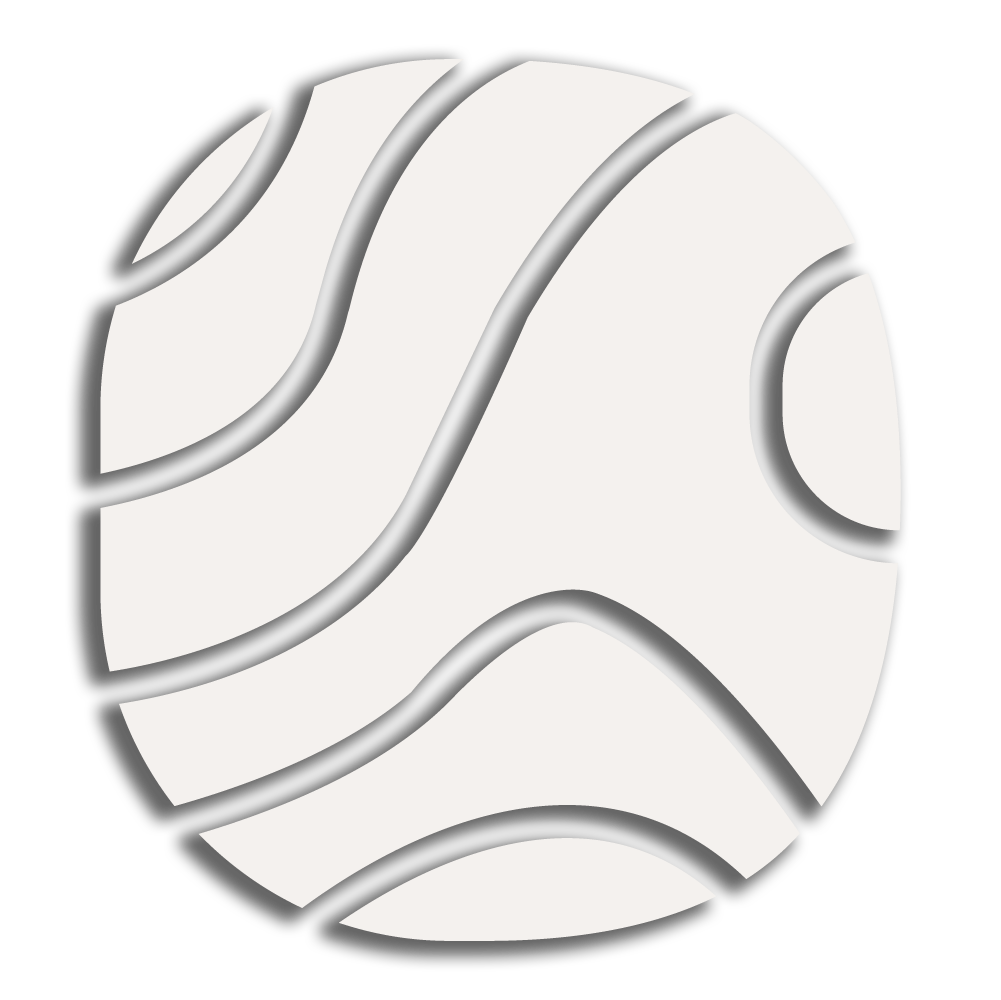 We Restore Stone and Glass
Compromising the quality of your glass is sacrificing beauty. With DSM Stone and Glass Works, restoration is brought to its finest condition.
[ about company ]
DSM Stone and Glass Works
DSM is a sole proprietorship business entry comprising of a TEAM that has been in the industry of stone and glass restoration over the years.
With rigid training and seminars, including the length of experiences the team possess, discovered ways to restore defects and impurities on glass, marble, granite, limestone, porcelain, ceramic, terrazzo, and concrete floors and walls.
Most five-star hotels, malls, palaces, airports, high-end commercial, and residential properties in the United Arab Emirates, Australia, United Kingdom, South Africa, Qatar, and Turkey can attest to the team's performance on quality restoration.
DSM Stone and Glass Works follows the international standards of restoration and preservation.
- The process starts with a prompt evaluation that is free of charge.
- The team will then offer various ways on the restoration and protection of glass and stone.
- With our skilled team coupled with the right and advanced technology, transformation becomes possible.
At a reasonable cost, glass and stone are given a new life far better than the previous condition prior to its installation.
At DSM Stone and Glass Works believes that neither a problem is too large nor too minor to care about.
Beyond a quality service, we do value a long-term business relationship with our valued clients.
[ types of material ]
We are Expert in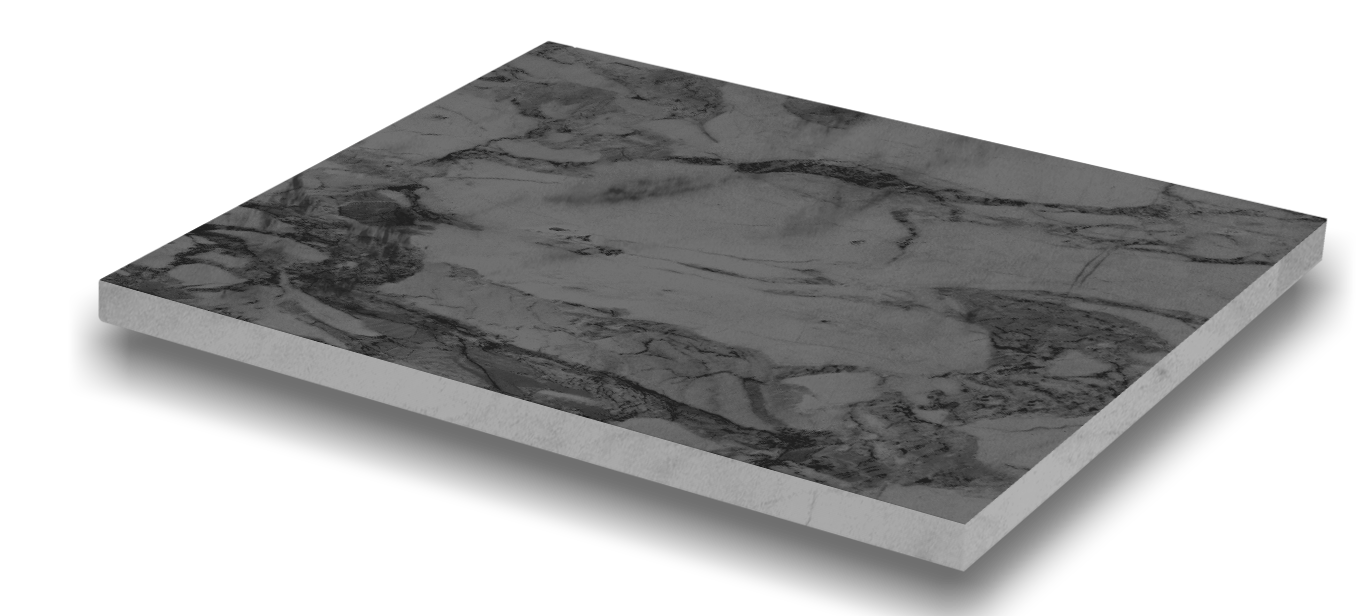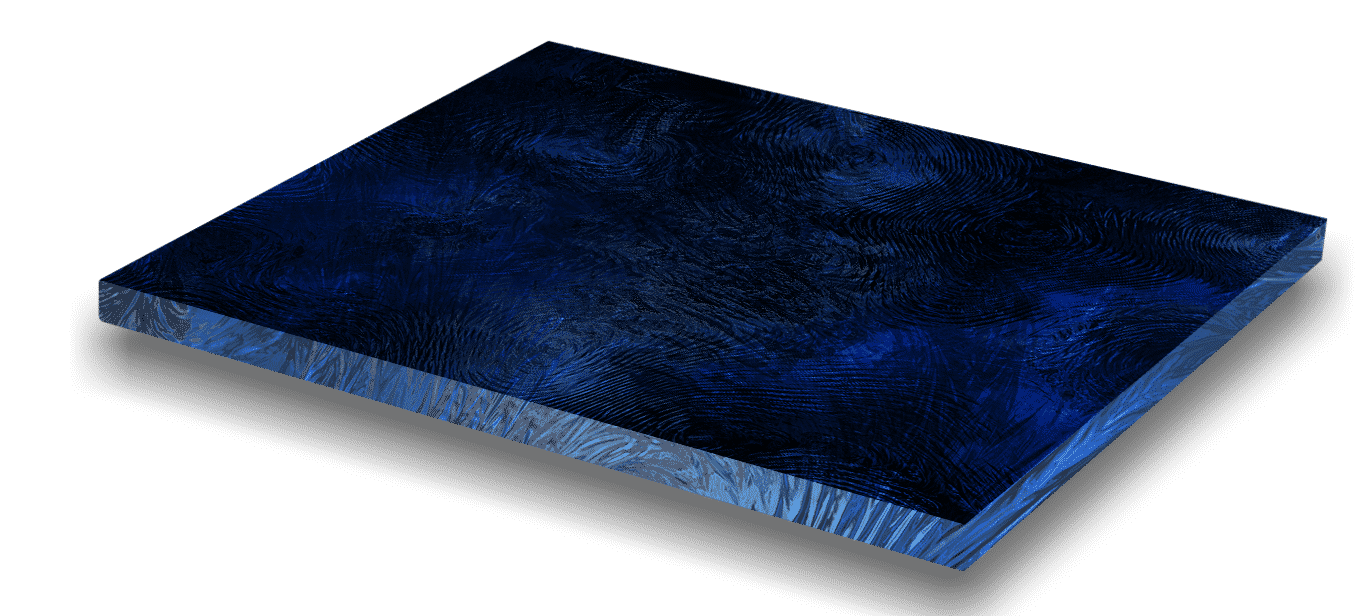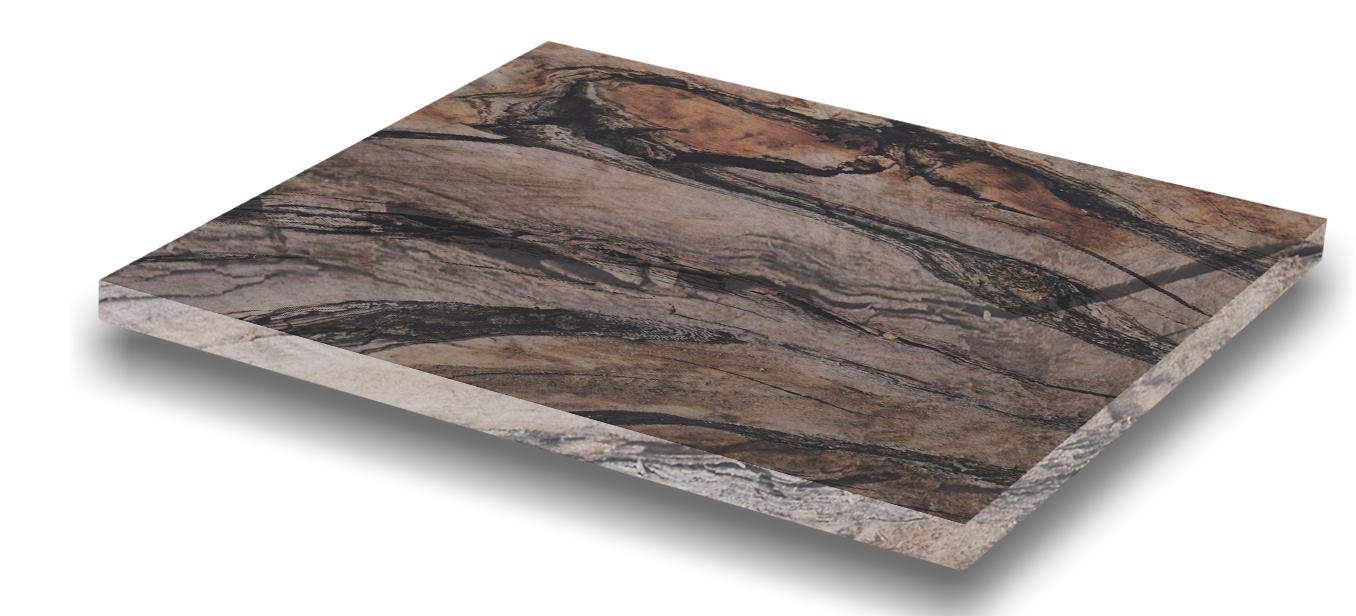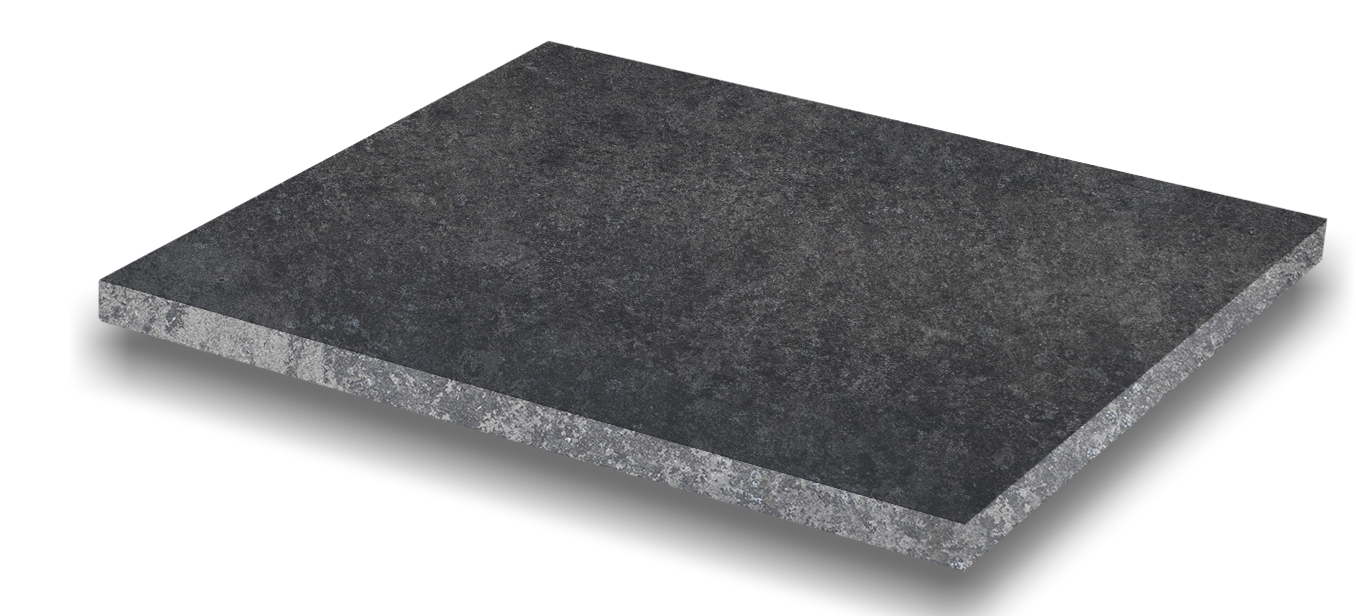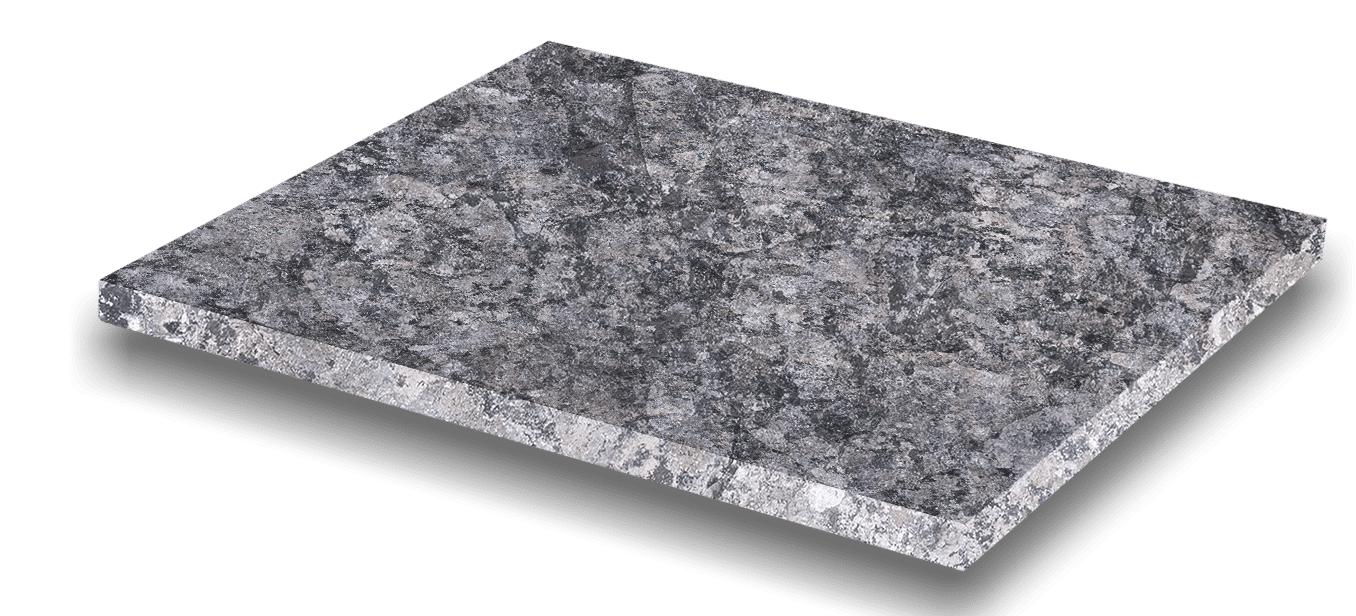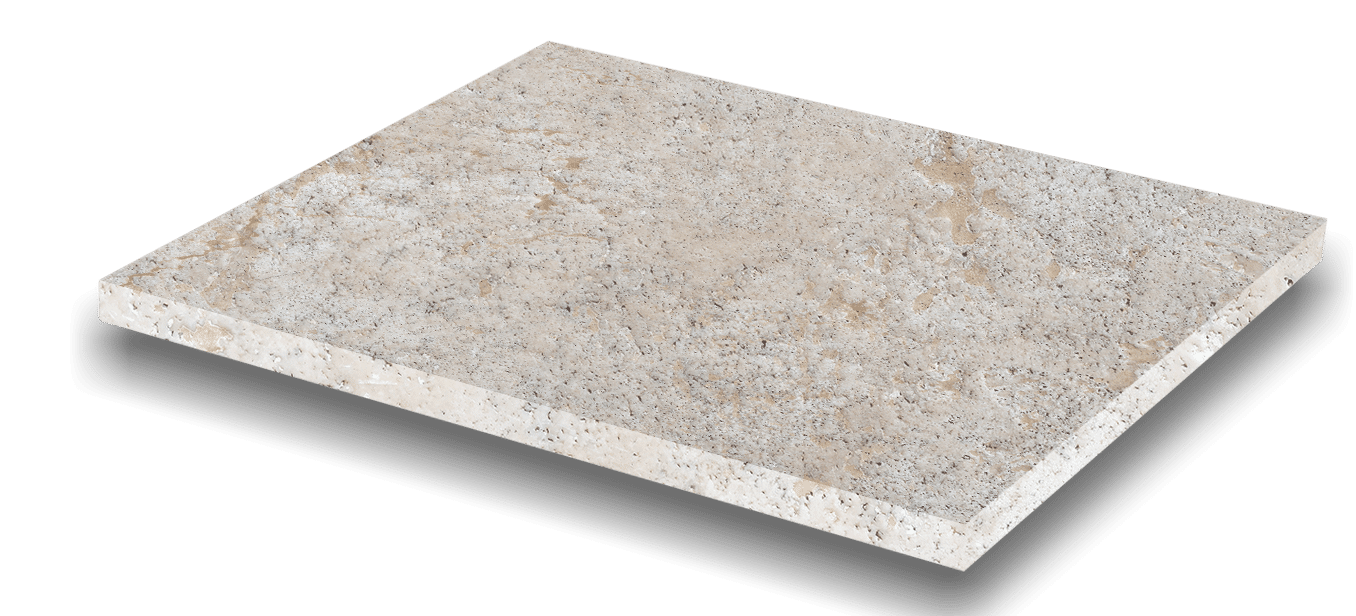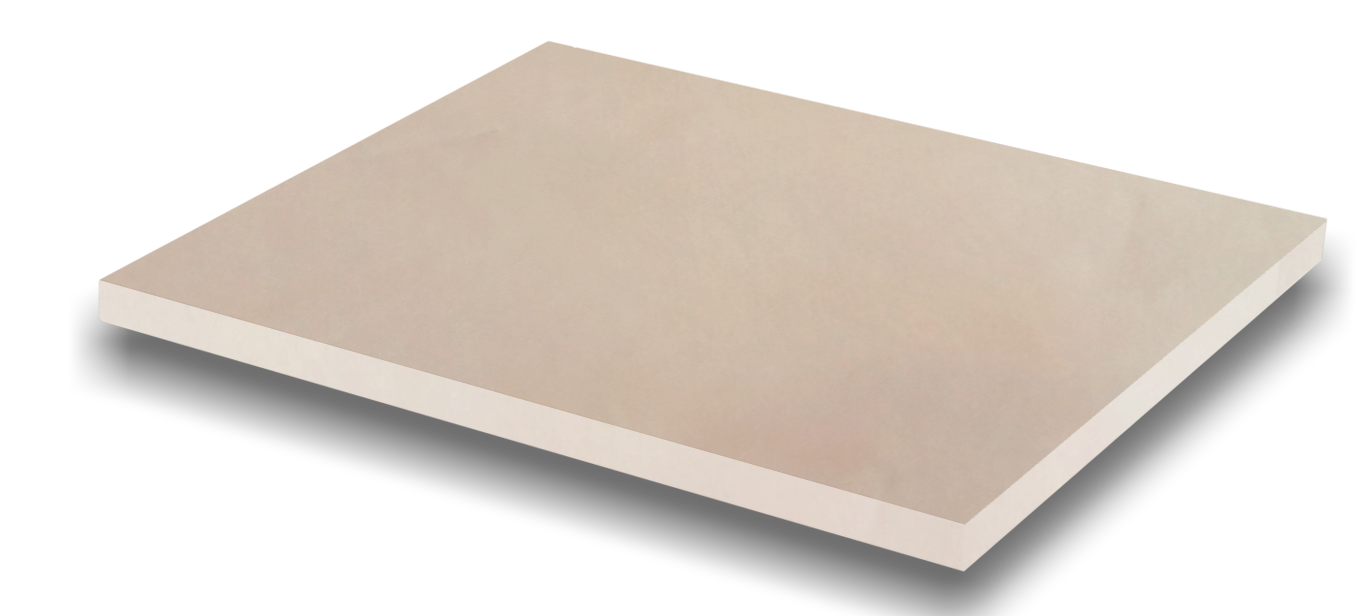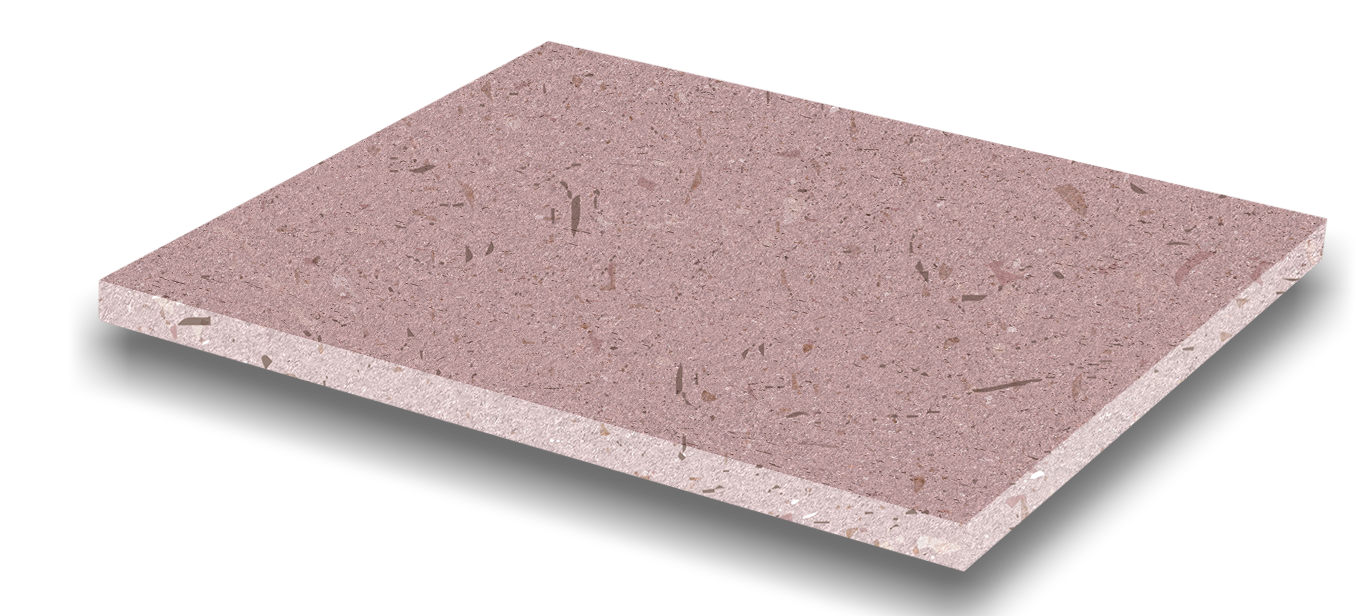 [ benefits ]
Services We Offer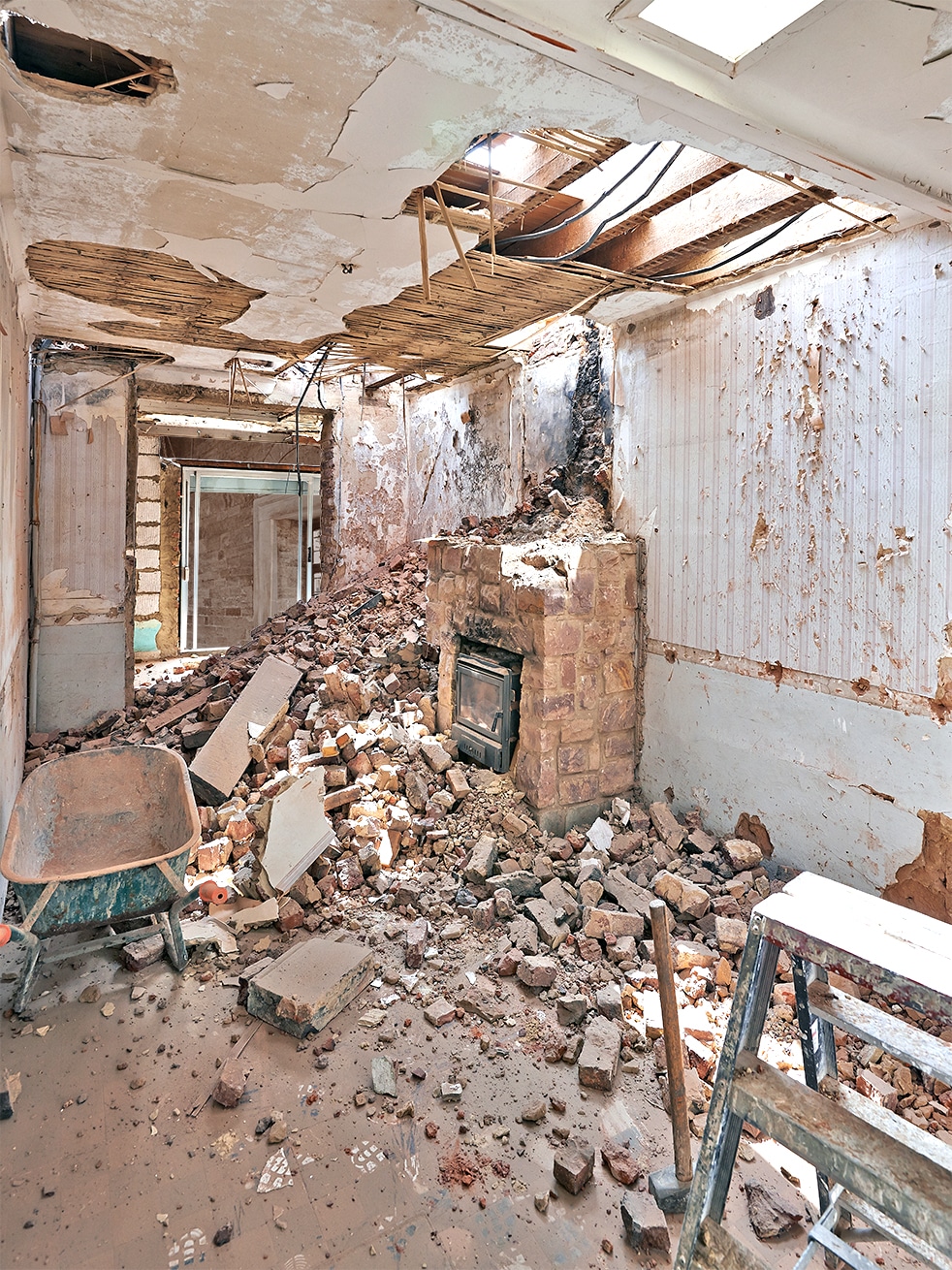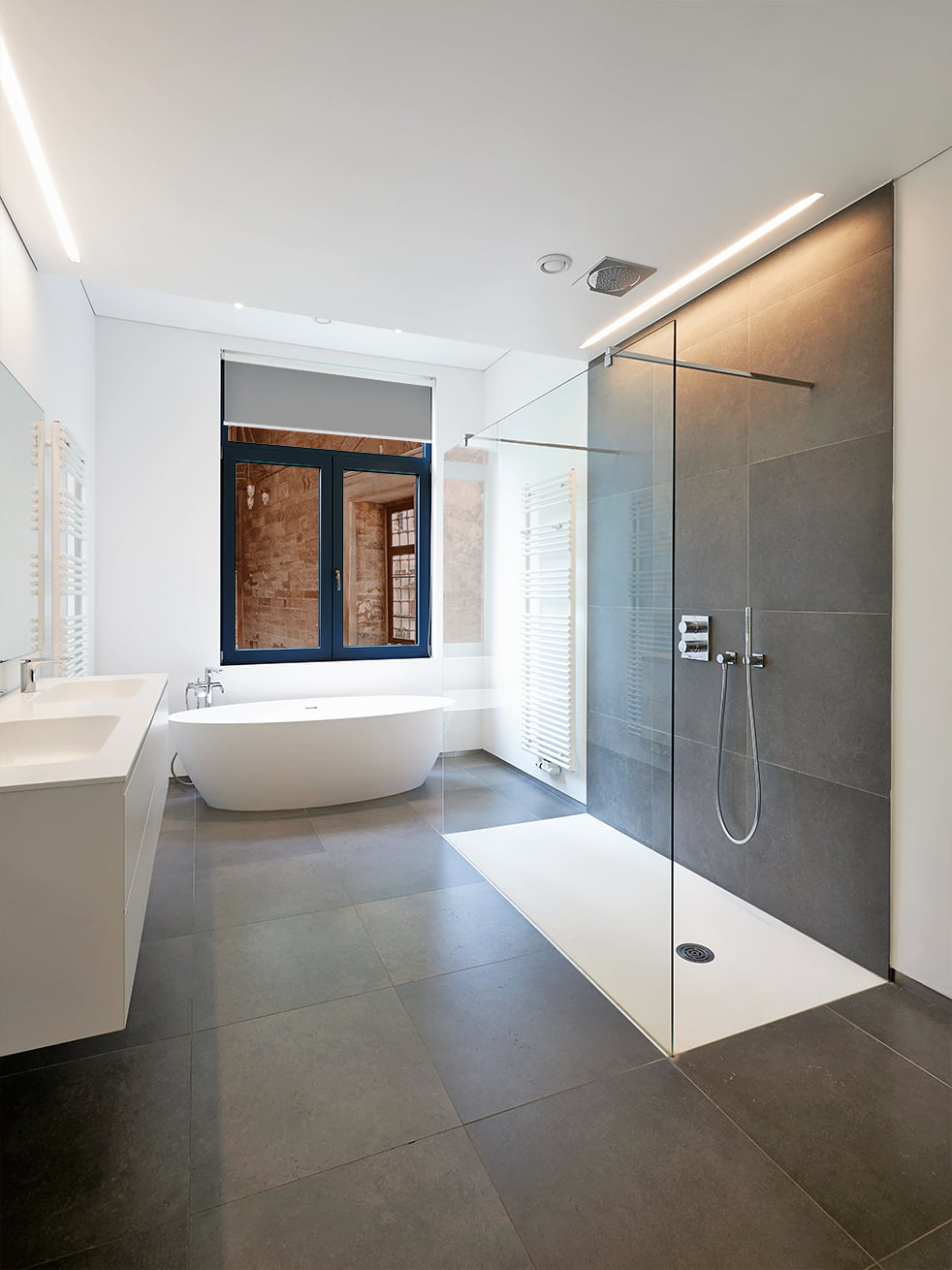 [ working steps ]
Our Working Process
Quotation

Service Inspection

Restoration Plan

Perform Solution