[ Services ]
Innovation represents a fundamental part of DSM growth as we demonstrate our services by combining high quality standard materials to restore glass and stone to achieve an excellent restoration service performance.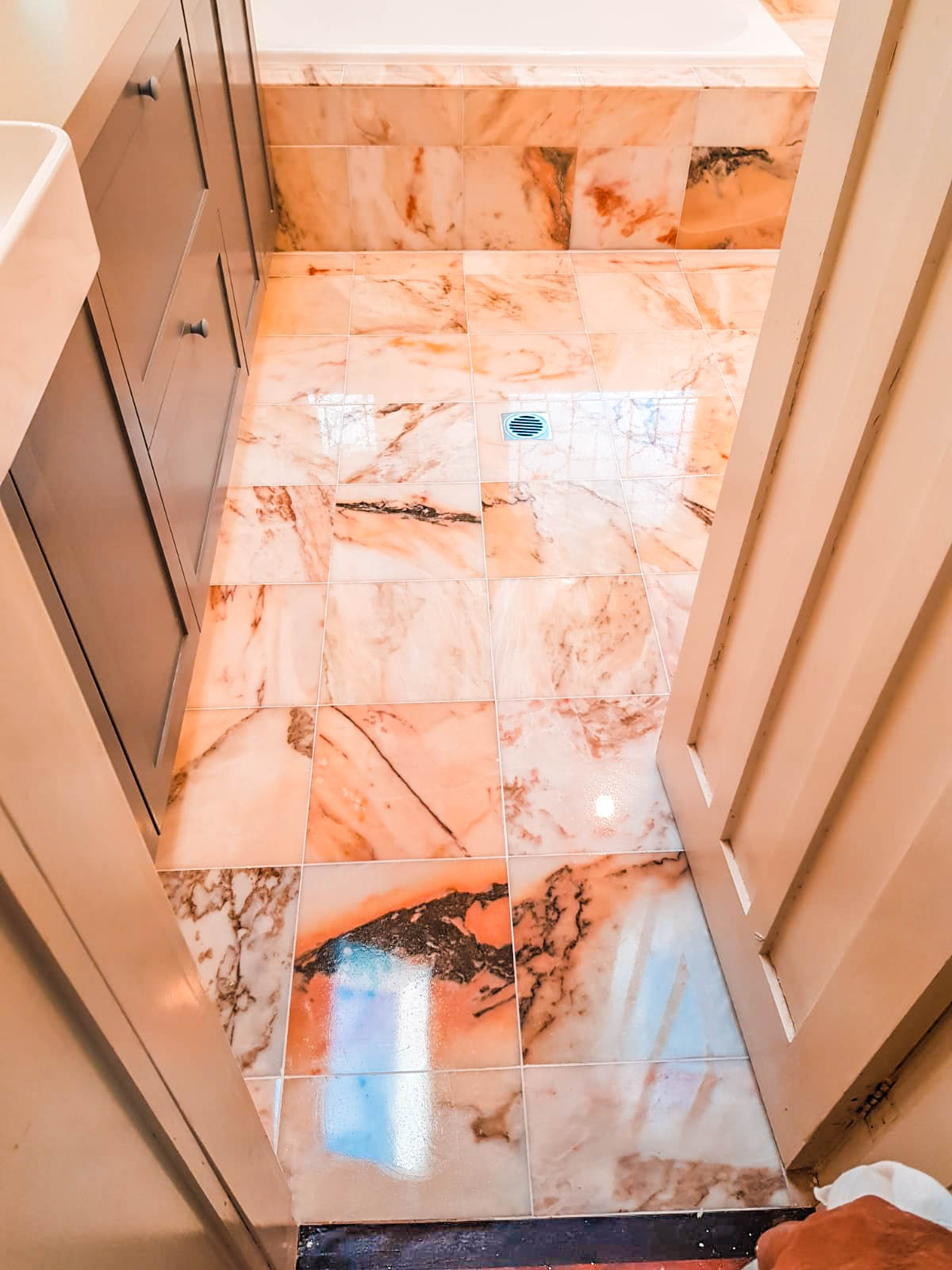 [ types of material ]
Expert in
[ OUR SERVICES ]
What Can We Offer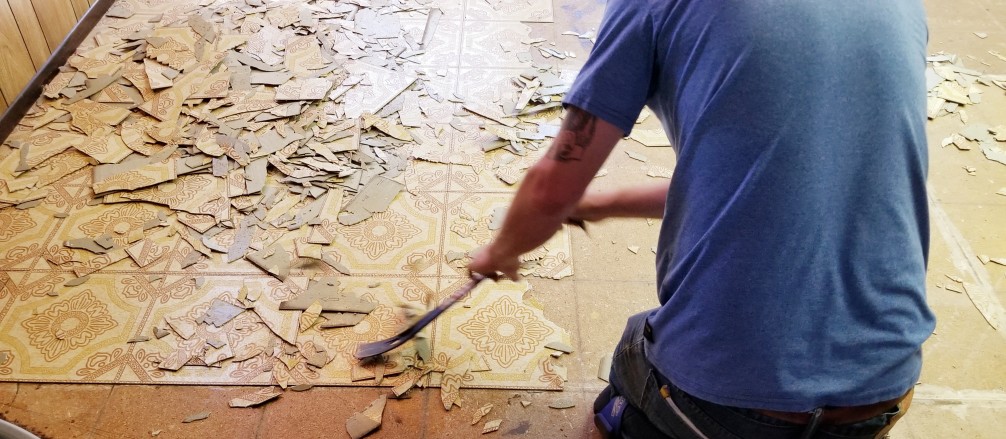 Resurfacing & Restoration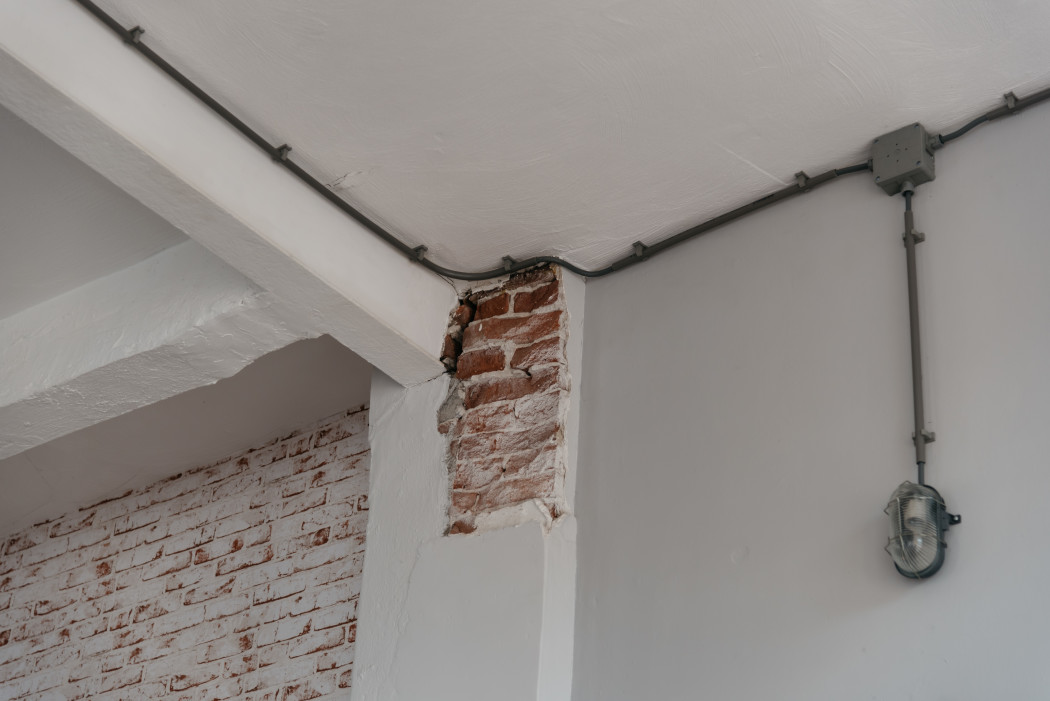 Stone Holes/ Chips & Crack Repairs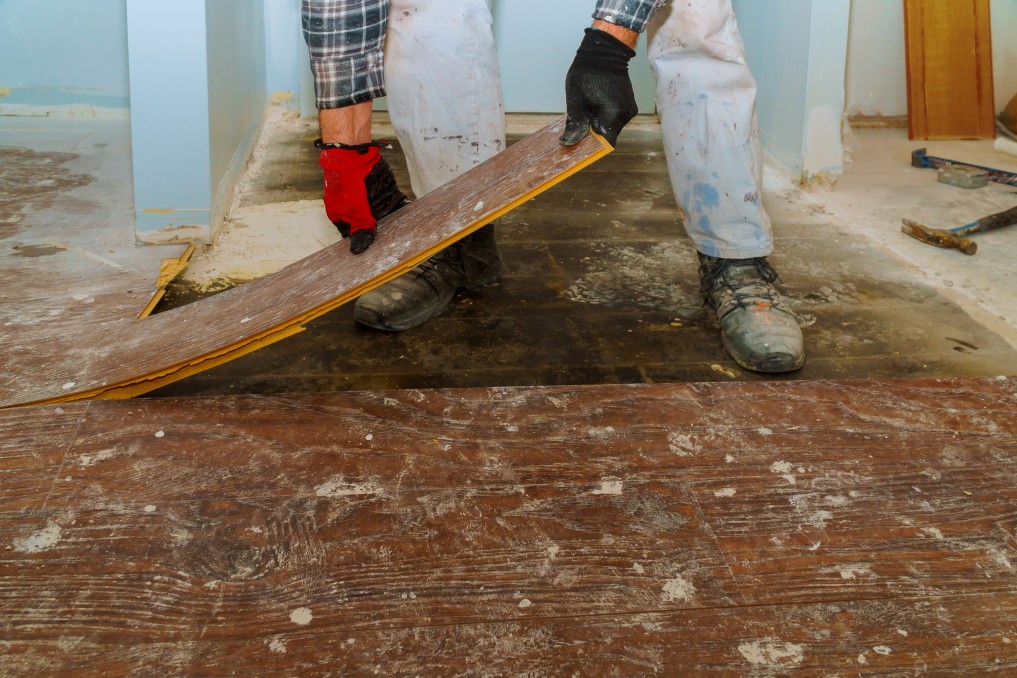 Wood & Joinery Repairs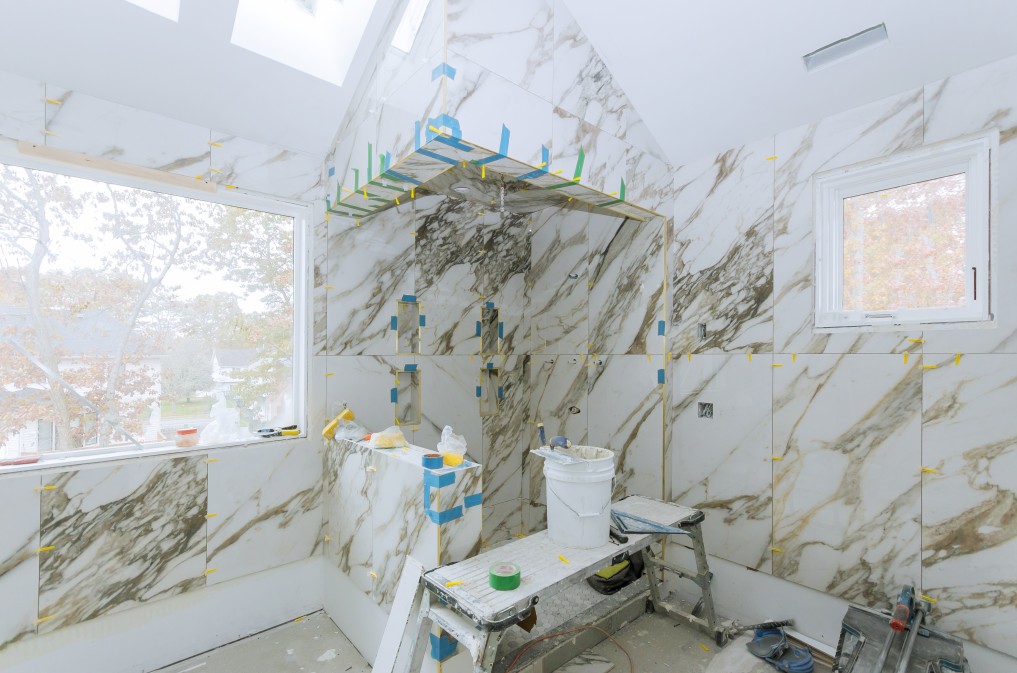 Refurbishing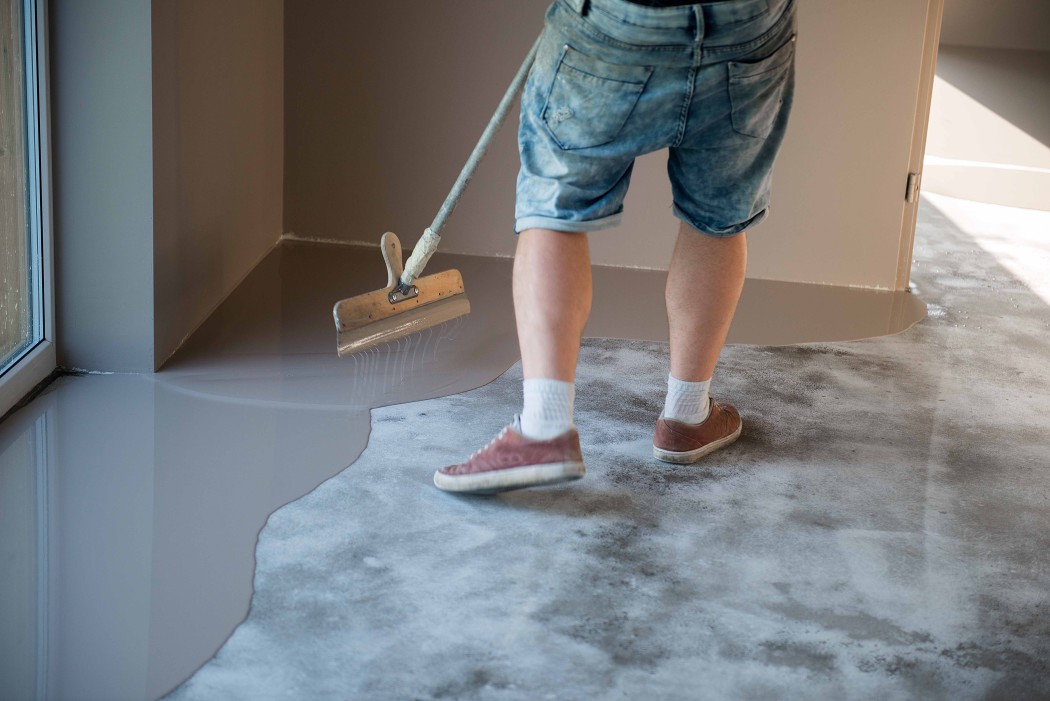 Finishing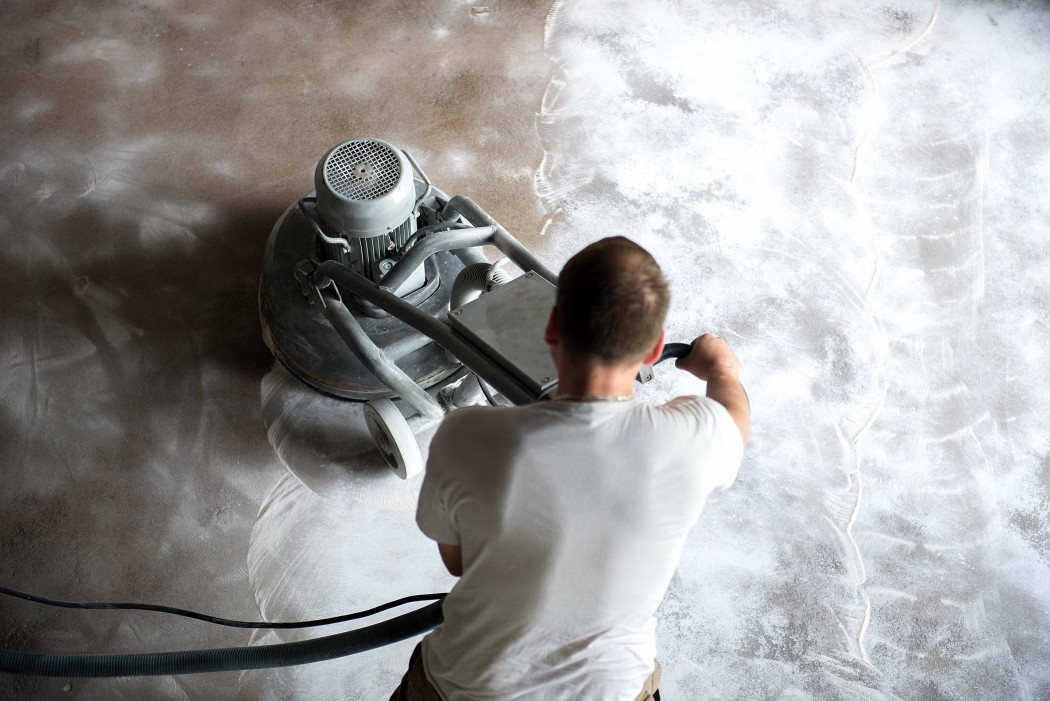 Stripping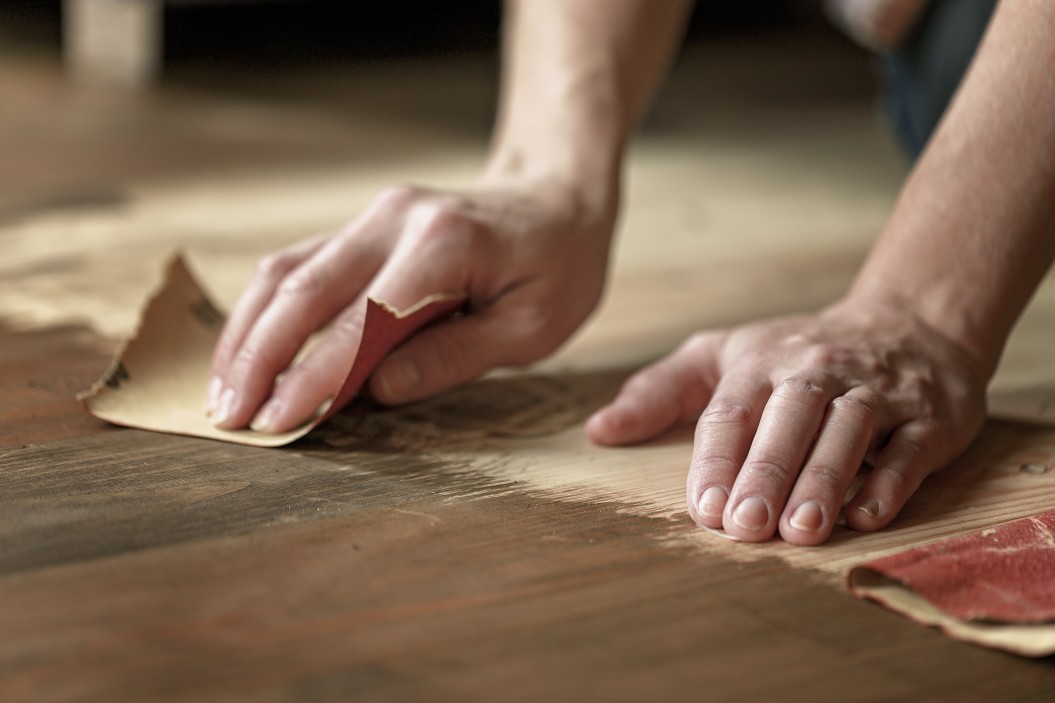 Anti-slip Application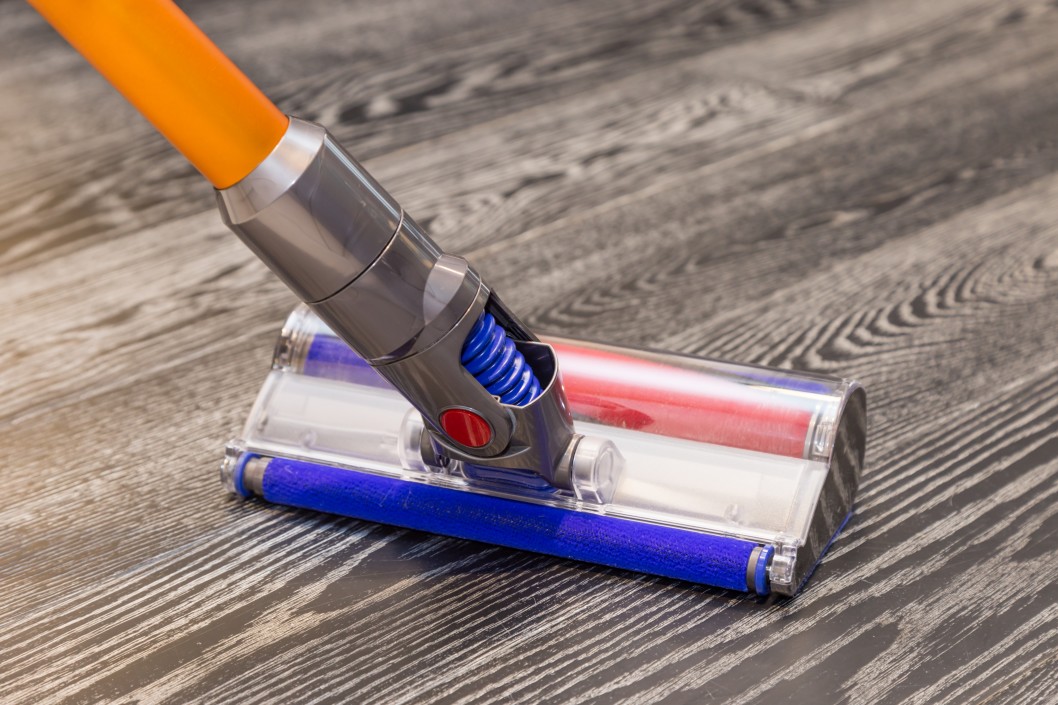 Stain Removal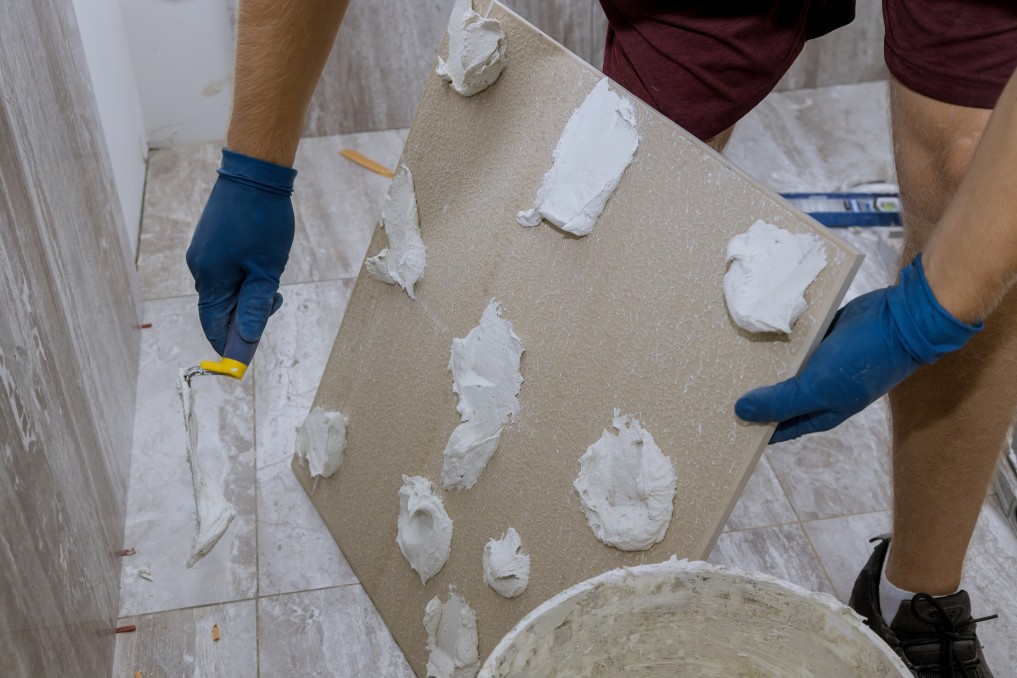 Re-grouting
[ type of work ]
We perform
With the length of experience, rigid training, and seminars the team has gone through, it has already discovered ways to restore defects on marble, granite, limestone, porcelain, ceramic, terrazzo, and concrete floors and walls. Below are all the properties and locations we have experienced working with.
five-star hotels

malls

palaces

airports

high-end commercial properties

residential properties
United Arab Emirates

Australia

United Kingdom

South Africa

Qatar

Turkey
[ type of finishing ]
Finishing